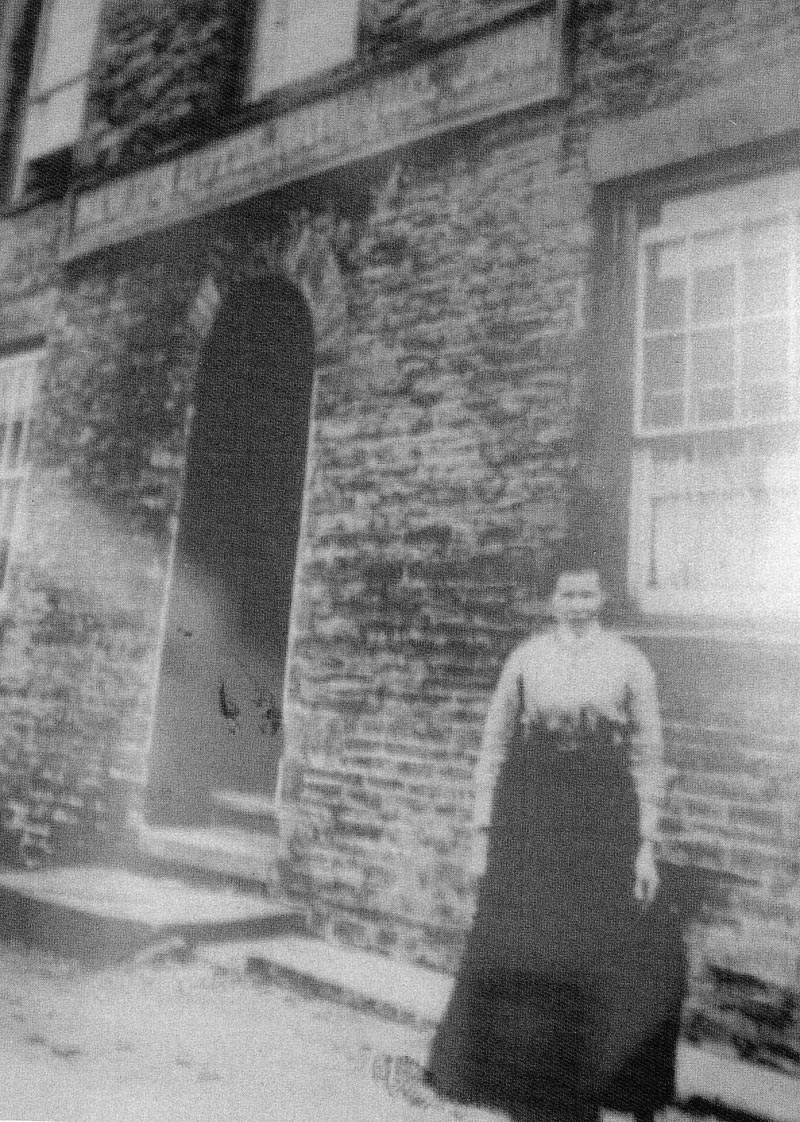 New Inn
The New Inn is probably one of the oldest public houses in the town which is still in existence today.

Once the property of Jesus College Oxford, from 1762 to 1782, together with a group of small farms to the north of the town such as Rhiwfelen Fach, Penygroes and a tucking mill.

From 1796 to 1815 the tenant was Thomas Llywellyn, who married Jennet Williams on November 14th 1778. She was the daughter of maltser and Alderman Richard William who was the bailiff of the lordship of Glamorgan. 

Thomas Llywelyn's father, Hywel Thomas Llywelyn, was innkeeper of the White Hart here he died in 1764. The diarist William Thomas recorded on September 4th: "Buried in Lantrissent, about 50 years of age, Howell Thomas Lewelyn, an innkeeper, now in Lantrissent, lately at Pandy yr Ystradyfodwg, the husband of Jennet Mathew, my mother's sister/ He was a widower when he married she. A great cocker and continually drunk til he killed himself, being this long time alingering, but he died of the present fever, a very quiet man". 

Thomas Llywelyn, who was made a Freeman in 1779 and Alderman in 1796, lost his wife Jennet at the age of forty four on July 22nd 1792. The diarist William Thomas, who was also her cousin, wrote on October 5th 1792: "..was buried at Lantrissen this six weeks or more Jennet the wife of Thomas Lewelyn my first cousin of 48 years old from a decline.

Thomas Llywelyn stayed in the New Inn until his death in 1815, when he was succeeded by his son-in-law David Shephard (1777-1837). Thomas' youngest son was Noah Llywelyn, a maltster in Newbridge while his eldest son, also Thomas, married an alderman's daughter and became an alderman himself in 1817. His daughter, also Jennet, and farmer husband Richard Morgan continued there. 

From 1851 the New Inn was owned by William Williams, who married Susannah, daughter of Richard Morgan of the Swan Fach and sister of Richard Morgan of the White Hart.  Their daughter, Mary married Samuel Spencer, who was landlord in 1871.