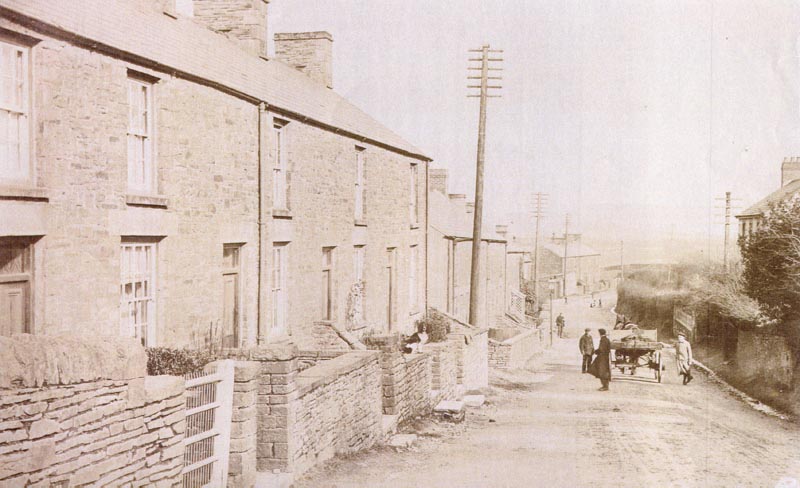 The Castle Inn
Castle Inn on Newbridge Road was licensed by the Pratt family in 1881.

Newbridge Road was built around 1867 and presumably the public house opened sometime after that.

Nearby and Thomas Edwards ran a brewery adjoining neighbouring St David's Place.

The pub had a relatively short life span and became a shop, run by Reg and Blod Westcott during the 1950s.