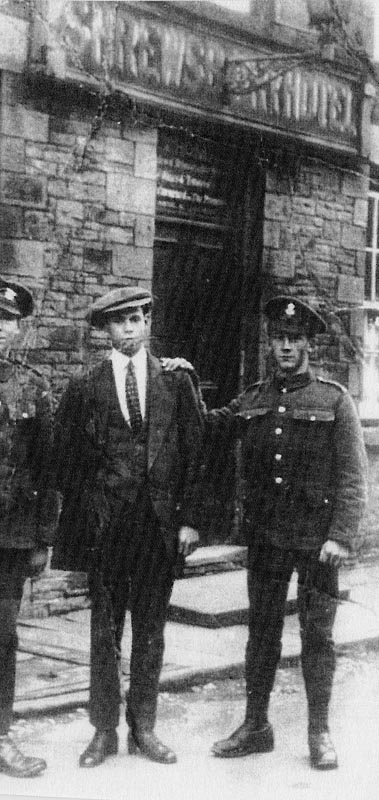 Shrewsbury Hotel
The Shrewsbury Hotel stood on Newbridge Road, opposite the Thomas James @ Sons Wheelwrights.

One of the first landlords was John Hughes, followed by William Thomas in 1871. 

When Newbridge Road was widened between 1934 and 1937 many of the buildings were demolished while the pub stood derelict for more than twenty years.