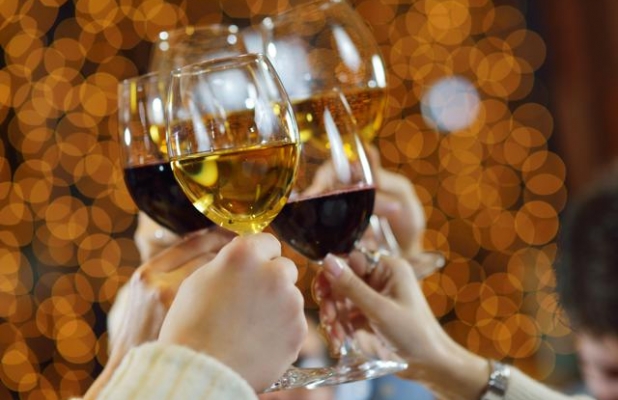 If there's one thing the residents of Llantrisant know how to do, then it's have a good time!

Once home to 27 pubs in just three streets, Llantrisant's reputation for a great social scene and plenty of live entertainment has existed for generations.

Today Llantrisant has four very popular public houses and two clubs in the old town area alone.

A friendly welcome is guaranteed in every one where you're looking for a real ale, traditional beer, fine wine or simply a nightcap.

One thing's for sure is that all of them boast a great atmosphere, plenty of live entertainment almost every weekend and are popular places to celebrate with your family and friends.

The warm welcome has become synonymous with the community of Llantrisant. We look forward to raising a glass together soon!