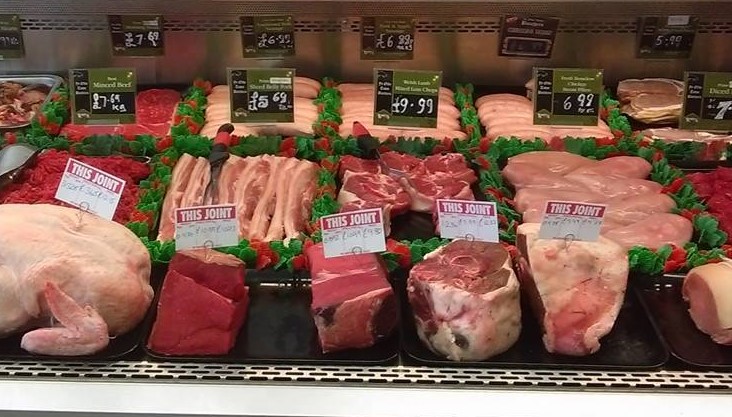 Ye Olde Town Butchers
Stocked with plenty of local produce, Ye Olde Town Butchers on Swan Street is a fantastic business in the heart of the old town.
Clearly overjoyed to see a new butchers shop opening in the old town after more than thirty five years, shoppers have turned out in force to support the business since it opened in 2014.
The shop offers traditional Welsh beef, pork, lamb and fresh farm poultry. In an innovative style they will also introduce charcuterie cooking devoted to prepared meat products.
Visitors can buy top quality local produce ranging from beef and lamb to venison, eggs, bread and bara brith at reasonable prices.
The staff also make their own sausages, Black Army Steak pies, faggots and lasagne to name but a few, while also focusing on developing traditional Welsh cured hams, Welsh Salami's and meats.
Opening Times:
Tuesday to Saturday 7am to 5pm

Ye Olde Town Butchers
23 Swan Street
Llantrisant
Tel: 01443 226338
Email: This email address is being protected from spambots. You need JavaScript enabled to view it.
Visit: Ye Olde Town Butchers