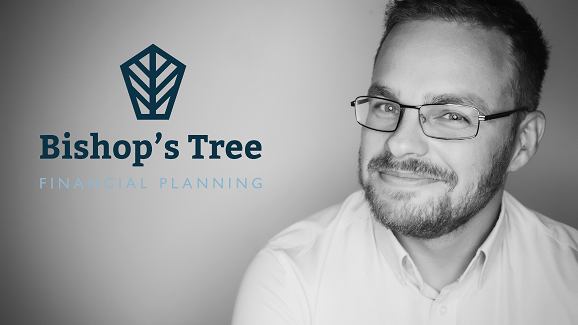 Bishop's Tree Financial Planning offer independent mortgage and financial advice tailored to your individual circumstances and priorities.
From comprehensive financial plans to sorting specific areas of concern we have the expertise to help you achieve your financial goals.
Get in touch for an informal chat about how we can help you.
Tel: 01443 225669
Email: This email address is being protected from spambots. You need JavaScript enabled to view it.