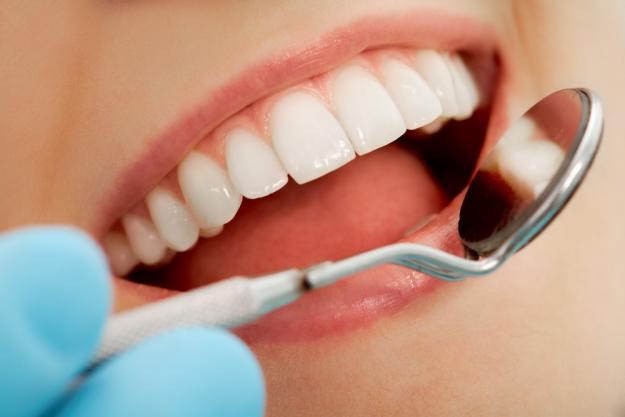 Huw Wilding Dental Surgery
With over a decade's experience of dental care in Llantrisant, Huw Wilding enjoys a first-class reputation in the locality.
From his surgery based on Newbridge Road, Huw is recognised for his complete professionalism in the role and with a huge customer base, it's easy to understand why.
Your overall oral health is more important than you realise.
Taking good care of your mouth, teeth and gums is a worthy goal in itself. Good oral and dental hygiene can help prevent bad breath, tooth decay and gum disease - and can help you keep your teeth healthy as you get older.

Huw Wilding Dental Surgery
15 Newbridge Road
Llantrisant
Tel: 01443 225554