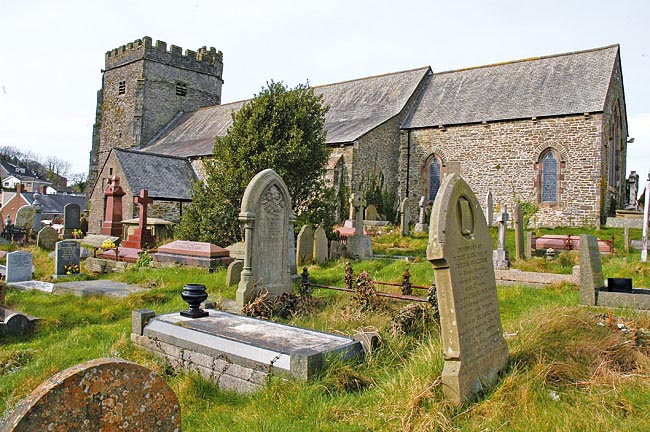 Llantrisant Parish Church
Llantrisant Parish consists of the three churches - The Parish Church (St Illtyd, St Gwynno and St Dyfodwg, St Michael and All Angels (Beddau) and St Davids (Miskin)
The parish church is an awe-inspiring, resplendent place of worship which is enveloped in more than a thousand years of history. There are always plenty of events and with so many active groups there's a great sense of community in the parish church.
It is home to the annual Christmas Tree Festival which draws thousands of people into the old town and raises so much money for worthy causes. They also hold a variety of fetes and events in the Parish Hall which can be privately hired.
By visiting their website you can find a variety of information including details on Baptism, Confirmation, Weddings and Funerals along with details of services and other activities. 
Llantrisant Parish Church is central to the lives of many of its residents and we look forward to welcoming you to this beautiful landmark.
Read more: Parish Church
Llantrisant Parish Church
Swan Street
Llantrisant
Visit: Llantrisant Parish