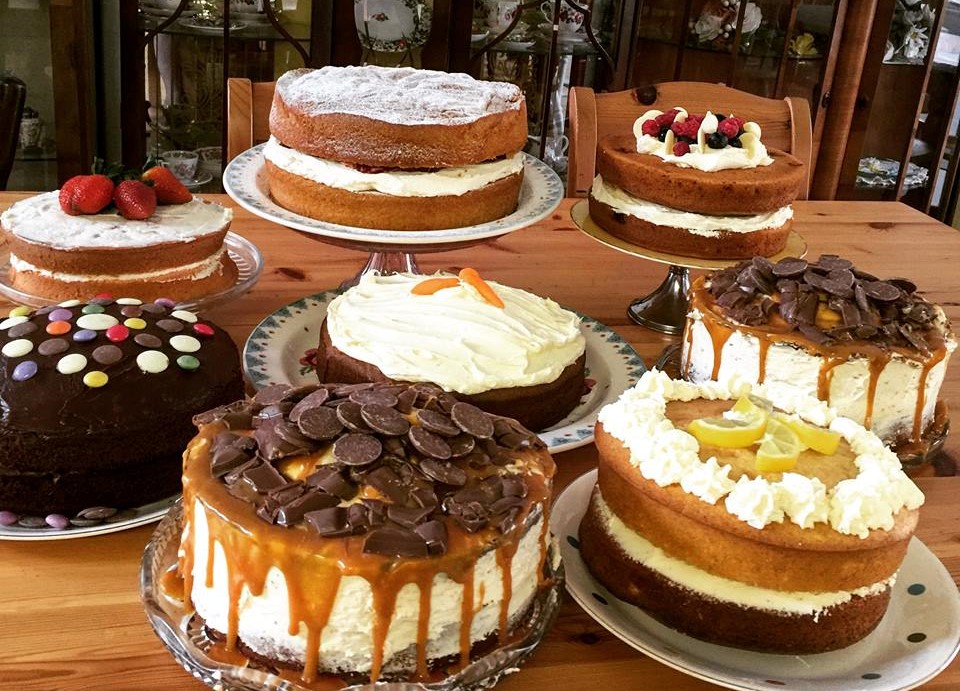 Polkadot Teapot
The exquisite Polkadot Teapot is a vintage tea room offering bespoke cakes, afternoon teas and delicious sandwiches and soups.
Run by Cara and Ann, the "Polkadot" has gained a reputation for its beautiful home-made cakes to make your mouth water!
The business also offers a special cake gallery with the opportunity of ordering a bespoke cake for any celebratory occasion.
They also offer a felt designer studio complete with cake-making workshops.
Whatever the occasion, Polkadot Teapot's quaint interior provides the perfect setting for a few hours of pure relaxation and self indulgence.
Opening Times:
Monday 12pm-4pm; Tuesday-Saturday 10am-4pm

Polkadot Teapot
Swan Street
Llantrisant
Tel: 01443 223253
Visit: The Polkadot Teapot