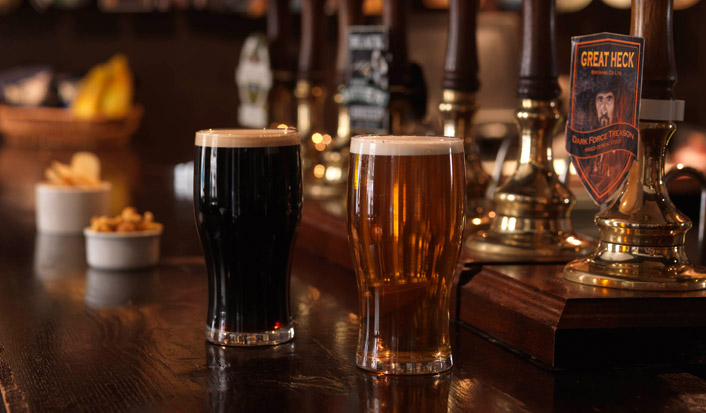 Real Ale Tasting Society
Formed in 1994, the Real Ale Tasting Society (RATS) of Llantrisant are a famous breed of resident who enjoy the very finest liquid refreshment on their pallets! 
Real ale is a natural product brewed using traditional ingredients and left to mature in the cask from which it is served in the pub through a process called secondary fermentation. 
It is this process which makes real ale unique amongst beers and develops the wonderful tastes and aromas which processed beers can never provide.
RATS dedicate their time to sampling many of these fabulous beers and travel extensively to festivals or other well-known drinking establishments further afield to sample them
Without doubt RATS are a fun group and will always offer you the warmest of welcomes!
Visit: RATS