Zoar Chapel
Welsh Independent members who left Bethel Chapel in 1861 amid a controversial split in the congregation held meetings at a large room at a farmhouse in Mwyndy owned by John Jones under the guidance of Rev John Davies, Taihirion.

With a membership of 70 they left the farm in 1862 and Mrs Thomas of the Talbot Inn offered them the long room upstairs followed by a building next door.

Eventually they acquired, on lease, land at Cardiff Road, Penygawsi where the first Soar was erected on 25 November 25 1862. In the summer of 1868 they joined with Castellau Chapel in calling Rev Granog Davies who served them for 32 years.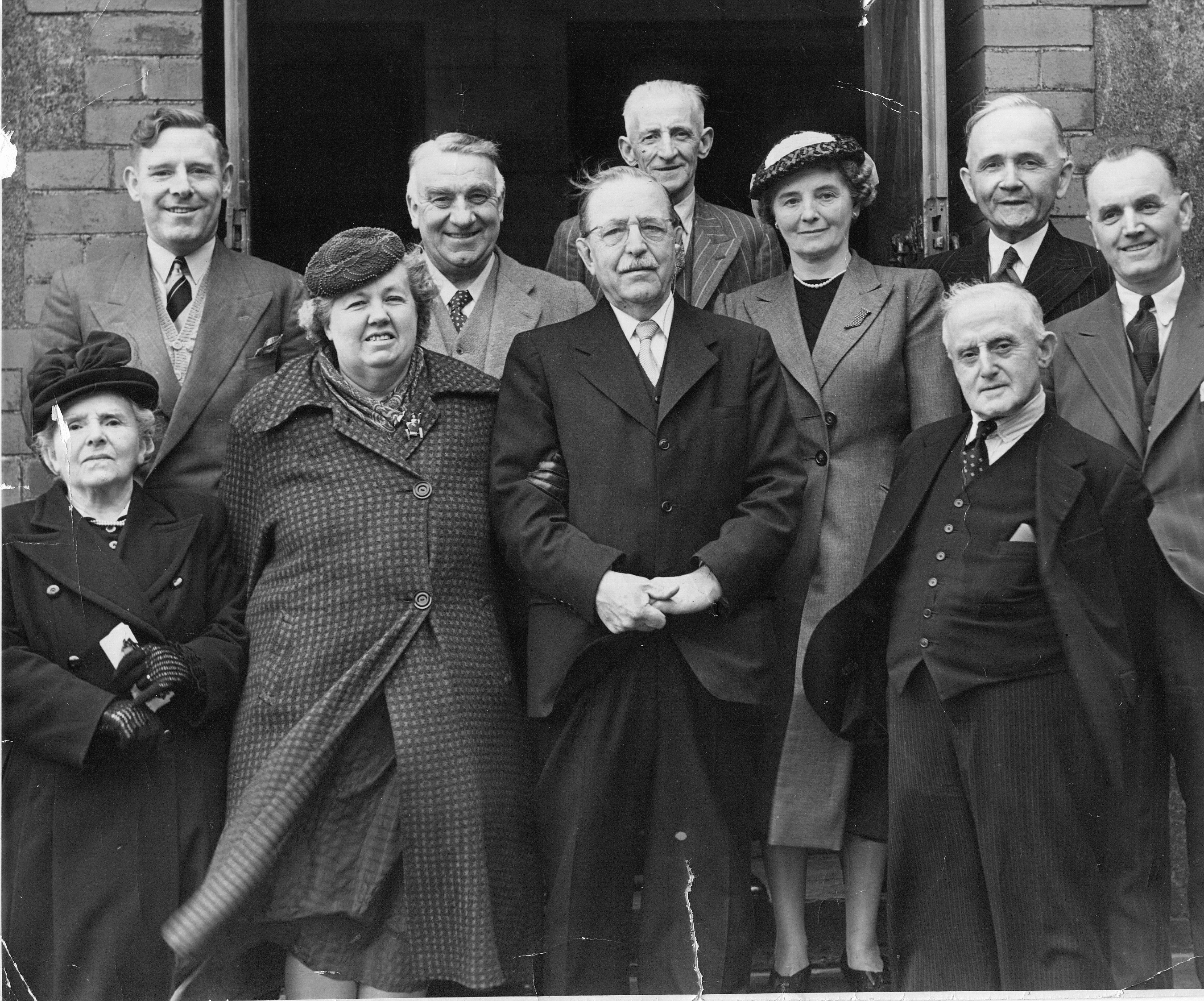 Finally at a meeting of 13 May 1900 the two churches agreed to settle their differences. At this time Mr Thomas Lewis bequeathed a property to Soar which was worth £415 and they bought Ty'r Clettwr, Dr William Price's former home to build a new chapel which opened in 1902. 

It cost £2,323 to build and the first minister was Rev Samuel Jones (1904-1907), followed by Rev T. E. Thomas (1907-1919) and later Rev W.J.Jones (1922-1938). From 1947 to 1953 they shared the services of Rev D Stanley Jones whose son Geraint Stanley was head of the BBC in Wales. 

The church remained in debt after purchasing and organ and small grand piano which was paid by 1950 and the church celebrated its fiftieth jubilees in 1952. Membership in the 1950s remained at 25 and they united with Bethlehem in Llanharan and Penuel in Llanharry to share the minister Rev R Lintern in 1962. 

Gravely unpopular, the congregation dwindled, the secretary left and the situation became untenable. When Rev Lintern resigned in 1970 the chapel had fallen into disrepair and was left empty for many years. It was eventually refurbished into apartments in the late 1990s.