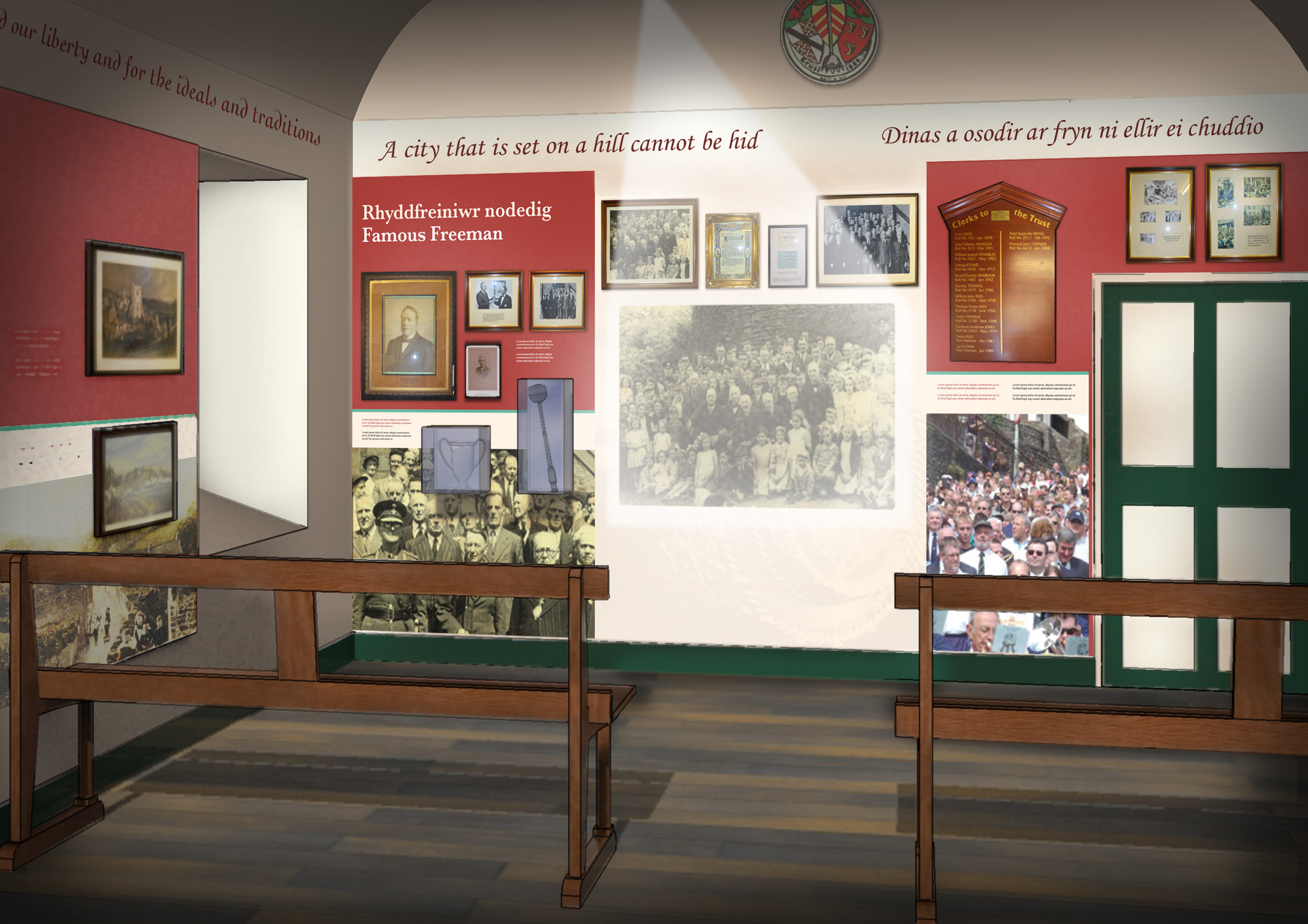 The restoration of Llantrisant Guildhall is currently underway with a completion date of summer 2017.

Once completed, the Guildhall will open for four day per week Wednesday - Saturday from 10am-4pm. 

The Guildhall will allow visitors the opportunity to enjoy interactive displays and resource facilities.

It is also aimed at providing a first-class education facility for children, providing historical sources in line with the National Curriculum
If you would like to arrange a group visit or have an interest in hiring the building for a special event, then contact the Guildhall Manager directly.

Disabled access is available throughout the building.

The Guildhall can be found at George Street, Llantrisant, CF72 8EE.

You can keep up to date with progress of the Guildhall through the website, Facebook and Twitter.