Henry Hollier
1755 – 1830
Roll No. 515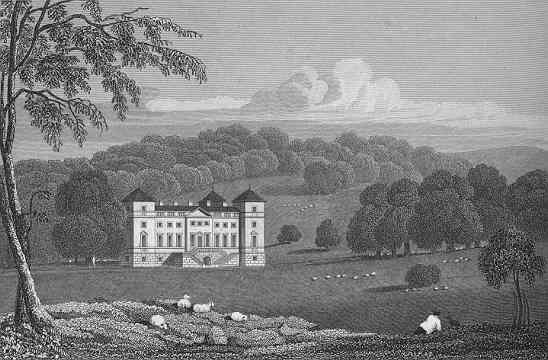 Henry was born in Hagley Hall, Worcester, but his ancestors were from the extensive Hollier family of Barton under Needwood in Staffordshire.
His father at one point worked in India but ill-health forced his return to England in 1784. It is not known if Henry also went to India. 
Around that time (c. 1785), he married and moved to Cardiff where his two children Fanny and Henry were born. 
Henry had been appointed as Steward to the 1st Marquess of Bute, who was notable for restoring Cardiff Castle from ruins. 
Henry went on to hold a number of public posts in Cardiff in addition to looking after the Marquess's affairs. He was admitted a Burgess in 1783, became the Town Clerk of Cardiff (1786-1789), Bailiff (1786-1814), Clerk of the Peace (1795-1797), Clerk of the General Meeting (1802), Collector of Customs (1797), and Alderman of Cardiff. 
On 14 May 1808 he was enrolled as a Freeman of Llantrisant.
His son, also Henry (1792-1856) became Receiver General [of Taxes] of the County in 1813 and followed his father by being admitted a Burgess in 1815. However, Henry junior appears to have embezzled the taxes and in 1818 his estates were seized by the Crown and sold off to repay his debts.
In 1823, Henry married Mary Ann Babbage in St Marylebone. She the sister of Charles Babbage, the famous mathematician, polymath and inventor of mechanical computing engines. Henry and Mary Ann had 6 children. Two became solicitors while Thomas Henry was Rector at Priston, Somerset from 1863 to 1899. Almost all the children married women with a connection to the church.